In 1976, Hudson Automotive, a family owned and locally operated auto repair center in San Mateo, CA opened its garage doors. Hudson Automotive was founded upon the principle of providing quality, reliable auto repair services and excellent customer service.
Today, we have grown to a team of over five employees. Despite our growth, Hudson Automotive will always remain family owned and committed to providing quality, reliable auto repairs and outstanding customer service. We strive to remain your first choice for auto repair in San Mateo!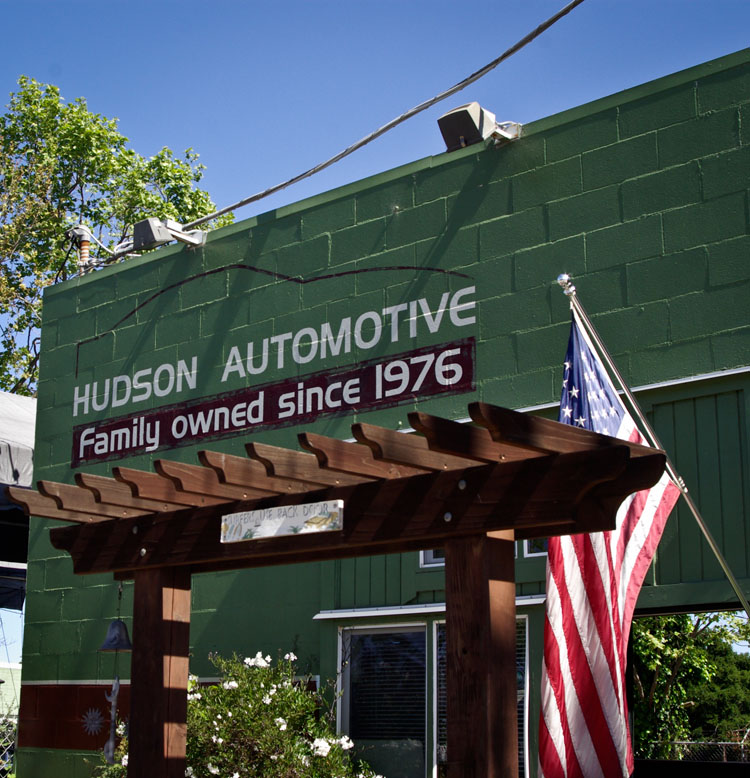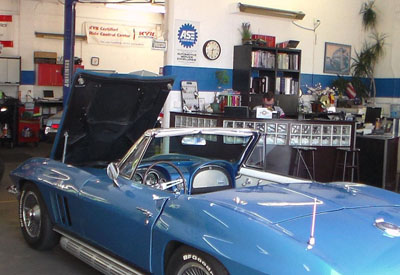 My Background
Aragon High School Auto Shop
De Anza College Automotive Program
Skyline College
Dealership Audi Academy
Air Conditioning Certification
ASE certifications and always working in the automotive industry that provides Continuing Education Seminars.
Additionally; I am currently active on The Board of Directors with ASC-CA Chapter 23 (ASCA's Mission: To Elevate and Unite Automotive Professionals and Give Them Voice)
Meet Our Team Members
We are an experienced and professional shop of Certified Automotive Technicians. You will feel welcome and comfortable in our casual and friendly shop while your vehicle services are expertly handled. Schedule an appointment today or drop by our shop! We look forward to seeing you! Our team members include:
Hector Diaz (20years with us, currently the shop foreman)
Rogelio Martinez (11years with us, journeyman technician)
Michael Hudson (2years with us, TED HUDSON'S SON!, service adviser)
Michael Dieu (new hire!, technician)
Quick Facts:
We service: Acura, Audi, BMW, Buick, Cadillac, Chevrolet, Chrysler, Daihatsu, Dodge, Ford,GM, Honda, Hyundai, Infiniti, Isuzu, Jeep, KIA, Lexus, Lincoln, Mazda, Mercedes-Benz, Mini, Mitsubishi, Nissan, Oldsmobile, Plymouth, Porsche, Subaru, Suzuki, Toyota, Volkswagen, and Volvo.
Factory scan tools for GM, Audi, BMW, Mini, Mercedes-Benz, Porsche, Volvo, & Volkswagen …..(All other makes we have EXPENSIVE "Up-To-Date" scan tools to perform all necessary repairs).
Shop is equipped with all the latest tools & equipment to perform the highest quality of factory recommended repairs and services(Tire machines & Balancer, diagnostic equipment, AC service/repair, brake hydraulics, lathes, TPMS, etc.)
Shop employees are continuously educated with the most current training available to stay current with the ever changing vehicles.
All my techs are ASE certified.
The shop is currently a AC DELCO Professional Service Center (AC Delco PSC shop)